Carmel's Products
Carmel's uses only the highest quality salon-only products for all our treatments. We also sell recommend and sell products for use at home to ensure maximum results from our range of treatments. We are approved retailers and sellers of Decleor, Guinot, Dermamed and Seavite products.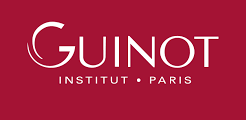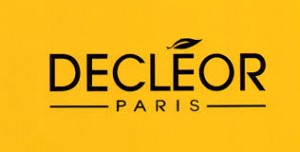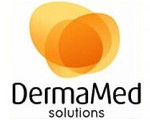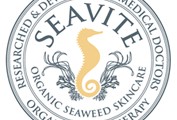 For more than 40 years, GUINOT's mission has been to make women more beautiful using exclusive and innovative beauty care methods.
For Guinot, it is the beauty therapist, the beauty professional, who combines his or her expertise with Guinot beauty care methods in order to obtain results which are immediately visible.
Ultra-precise blends of Essential Oils combined for their specific olfactory and skin benefits, DECLÉOR AROMESSENCE™ products are unique serums. 100% pure, 100% natural, preservative-free, for daily beauty steps.
Unlike most clinical skincare products, the entire dmSkincare™ line is paraben, phthalate, sulfate, and petroleum-free. Our natural skincare products also contain no harmful chemicals, preservatives or dyes. How do we do it? We obtain many active ingredients from botanicals and then blend them for highly effective anti-aging, anti-inflammatory and skin-protective benefits. All products are dermatologist-tested, aesthetician-proven.
Dr. Jane and Dr. Katherine Mulrooney have overseen the complete reformulation of the entire SEAVITE product range, maintaining the brand's dedication to using extracts from hand-harvested, certified organic seaweed as the core SEAVITE ingredient, while eliminating all known skin irritants, to create a premium , Guaranteed Irish, certified organic skincare range packed with active, naturally-sourced ingredients yet completely free of parabens, sodium lauryl sulphates and other potential chemical irritants. In fact SEAVITE is so kind to the skin that it can be used by infants from two years of age.