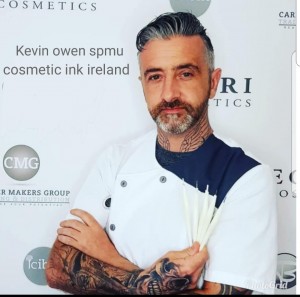 Microblading. €350 to €400
Fusion brows extra €50
Powderbrows €400
Lip pigmentation/ contouring and correcting €350 to €400
Eyeliner €250 to €350 top lid, or both
Tattoo/ removal €80 per 30 min treatment.
Coming soon
Stem cell activation for scalp and brow growth
Diabetes type 1 Contraindicated
Epilepsy contraindicated
Pregnancy contraindicated
Facial keloid scarring is contraindicated also.
Allergies to, food, nickel .
Pmu
Treatments take 2hrs
Top up treatment 1 month later takes roughly 1hr
I take my time to involve the client and there needs, brows need to be age appropriate, and with many clients this is a huge step for them and great care has to be taken to fulfill their expectations, it can take up to one hour of the treatment just to design the eyebrow to the clients satisfaction..